You may have noticed some new (but familiar) faces around here lately. Read all about our new Children's Ministry staff. Nora Bentler joined our team in September and Karen Simmonds will be starting in January.
New Faces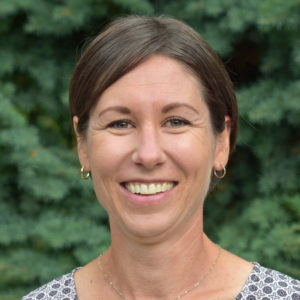 Nora and her family (her husband Dave is an elder here at BF) have been attending Believers Fellowship for 12 years. She has been an avid Children's Ministry volunteer and teaches regularly in the Preschool & Kindergarten rooms. With Joan's retirement on the horizon we were so grateful to add Nora to our team as we undergo this transition of leadership. Starting in January, Heidi Kempston will move into Joan's position as Children's Ministry Director. Nora will take Heidi's spot as Children's Ministry Assistant. You can find Nora in the preschool and kindergarten rooms prepping curriculum, welcoming families and helping with Children's Ministry special events.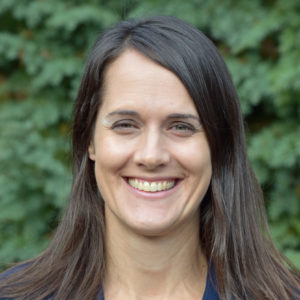 Karen Simmonds will be our Sunday Morning Nursery Coordinator starting in January. She has also been a faithful Nursery volunteer and teacher in the preschool and kindergarten rooms. Her husband Jordan is a Deacon here at BF and her 4 kids have all been attending Believers Fellowship for many years. Karen will be handling all the Sunday morning Nursery duties, such as welcoming new families and maintaining a safe & nurturing environment for our sweet little ones.
Cathy Williams remains a faithful staff member for us in Children's Ministry. She handles our entire database, check-in system and special events.
Our team would appreciate your prayers as we transition through these next few months. We are sad to see Joan retire, as we have learned so much from her. She leaves big shoes to fill! However, we could not be more excited and grateful for the Lord's provision in Children's Ministry. Please help us in welcoming these new staff members to our Believers Fellowship Children's Ministry!