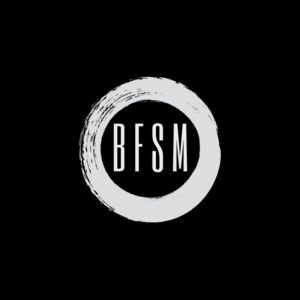 BFSM High School Ministry during Covid-19
Please note: your student will be required to wear a face covering at our events. We ask that you please take your student's temperature before our in-person events. Please keep your student home if they have a fever of 100.4 or higher, a cough, sore throat, shortness of breath, muscles aches, nausea/vomiting/diarrhea, congestion/runny nose. If anyone else in the household has those symptoms (within the past 3 days) or if your child has been in contact with anyone suspected or confirmed to have covid-19, please stay home.
I think we can all agree that this summer has forced us to be flexible! At BFSM, we are learning patience in all arenas of life, and church is no different! We have had great times already this summer, but there are still a few more weeks to connect! Youth group has been so fun as our summer interns, Hal and Kaci, continue to teach us each week how to walk in holiness through 1 peter. Please join us when you feel comfortable, and follow the guidelines we put forth. (see above).
We are hoping for some great overnight trips in august, however, if we don't reach Washington's phase 3, then we may have to cancel those overnight events. Please be in prayer for that! And thanks for being flexible!
Special Events
A few times a year we plan an event that will rock your face off. The event may be intended to bring you closer to God. Sometimes the special event brings you closer to your friends. And sometimes the event brings you closer to your community while you serve those around you. These events sometimes cost money, and usually require a special consent form signed by parents. So if you are interested in coming to a special event you see on the calendar, it is a good idea to meet us at one of the regular weekly events first.
Upcoming Events
Helpful Links