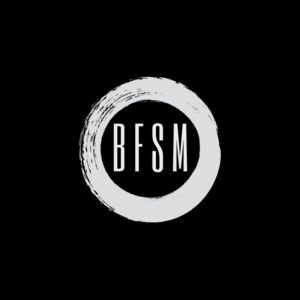 High School Connections meets Wednesdays, 7:00 – 8:30 p.m!
BFSM High School Ministry during Covid-19
Please note: your high school student will be required to wear a face covering at our events. We ask that you please take your student's temperature before our in-person events. Please keep your student home if they have a fever of 100.4 or higher, a cough, sore throat, shortness of breath, muscles aches, nausea/vomiting/diarrhea, congestion/runny nose. If anyone else in the household has those symptoms (within the past 3 days) or if your child has been in contact with anyone suspected or confirmed to have covid-19, please stay home.
---
Digital Places – Click or tap on the links below.
---
Special Events
A few times a year we plan an event that will rock your face off. The event may be intended to bring you closer to God. Sometimes the special event brings you closer to your friends. And sometimes the event brings you closer to your community while you serve those around you. These events sometimes cost money, and usually require a special consent form signed by parents. So if you are interested in coming to a special event you see on the calendar, it is a good idea to meet us at one of the regular weekly events first.
Upcoming Events

July 10-18
The BFSM team is working diligently to put together the mission trips for summer 2021. Gala proceeds from last March will be used and our 2020 Seniors are invited to attend. The high school group is planning to go international to Antigua, Guatemala July 10-18th. The Pearson's have supported the primary missionary there for the last 15 years and have a good relationship with ID missions.
It goes without saying that we will do our part to keep our students and families safe. We will cancel if necessary in time for full refunds. Please be in prayer, we are hopeful to serve God's people this summer!
Registration is now closed, if you would like to be placed on a waiting list, contact
Johnny Pearson
.
---
Helpful Links