We are pleased to announce the summer interns here at Believers Fellowship!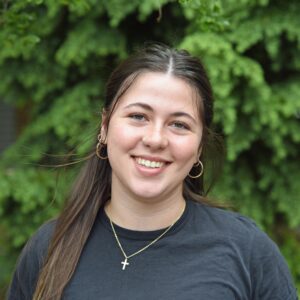 Maggie Moser will be working with Children's Ministry.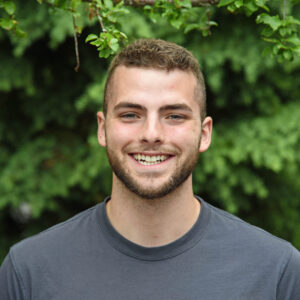 Joe Moody will be working with with middle school.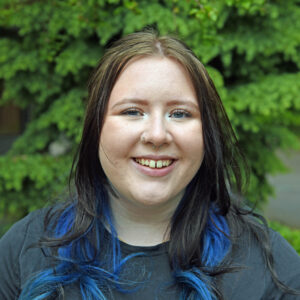 Meghan Johnson will be working with middle school.
You can click or tap on their names to see their staff webpages and learn more about these amazing young people. We are thrilled to have them here!
If you are wondering about high school, we still have JT and Natalie on staff to help out this summer!