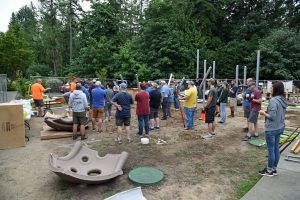 The community build was a huge success! Over 30 people came out on Saturday, July 10 to put together the playground equipment. When the padding and turf gets installed, Moose Park will officially open. We are so grateful for a church community that could come together to support our kids. Thank you!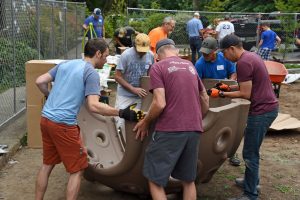 This park is being dedicated to Aaron Moss, a beloved member of our congregation who passed away in 2015 at a young age. Aaron loved children and his nickname was "Moose!"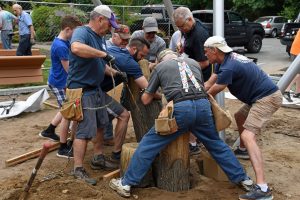 We are close to paying off Moose Park. If you would like to help put us over the top, you can give online or through our app by choosing "Moose Park Playground" as the fund. If you give by check, write "Playground" in the memo line.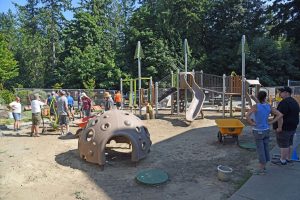 To learn more about the new playground, watch the videos below.