We are pleased to announce two new hires in the office at Believers Fellowship!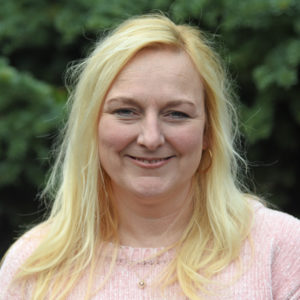 First of all, Jen Bonham is no stranger to our church because she has been working with Student Ministry. She volunteered for several years and then we got smart and hired her. Now she has added office duties to her busy schedule as of the beginning of the year. There is a good chance that you will hear Jen's voice when you call the church on Wednesdays or Thursdays.
You might remember Jen's involvement with the renovation of our worship space in 2015. Her talent and energy on this project were nothing short of phenomenal. That's probably why we have her helping with the upcoming Kidstruction project.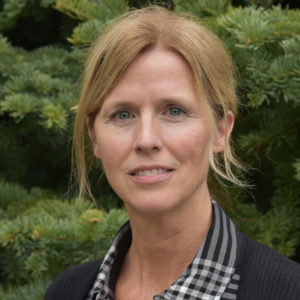 The newest addition to the BF staff is Beth Moss. She is our new Finance Administrator and will work in the office on Mondays and Tuesdays. When Carrie Westover announced her retirement, we knew it would be tough to replace her. However, we are thrilled to have Beth on board!
Beth has been involved with Women's Ministry for a long time. If you are a woman at BF, there's a good chance you've heard Beth speak or lead a Bible study.
We are very happy to have both of these talented women on our staff.